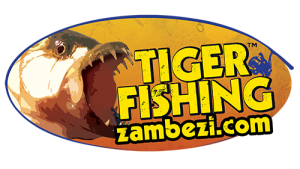 TigerFishingZambezi
Extend your trip to Vic Falls with a tiger fishing package. Experience the thrill of catching Africa's "Striped dog", The Tiger. The TigerFishingZambezi team will get you to the best tiger fishing spots on the Zambezi.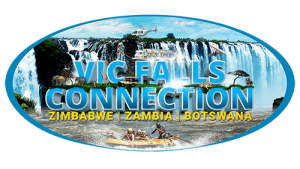 VicFallsConnection
Do you need a Victoria Falls specialist to plan a hassle free trip for you? BookVictoria Falls accommodationonline or let aVicFallsConnectionexpert create the best holiday for your budget and time constraints.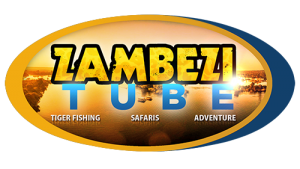 ZambeziTube
ZambeziTube.tv offers you the opportunity of watching videos of fishing on the Zambezi, and all the activities that can be done whilst in and around the Victoria Falls and just good-old life experiences.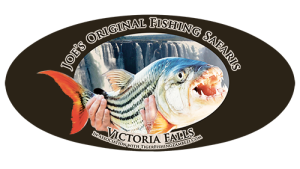 Fishing in Victoria Falls
Come fishing on The Zambezi River. Get the thrill of catching Africa's premier sport fish The Tiger! 3 hour, half day and full day trips available.

Zimbabwe Visas
Need some up to date info on visa requirements to Zimbabwe? Go to the Zimbabwe evisa page